About One Stop Implants
One Stop Implants is a state-of-the-art dental implant center with advanced implantology equipment and techniques. We help clients everyday have new teeth that work and look as great as natural teeth.
Our focus is to provide all our patients with new, affordable, high quality implants. Enhancing your smile, as well as your oral health, is our major concern. We carefully take the time to thoroughly explain everything, including all treatment options, so that you can make the most informed decision about your implants.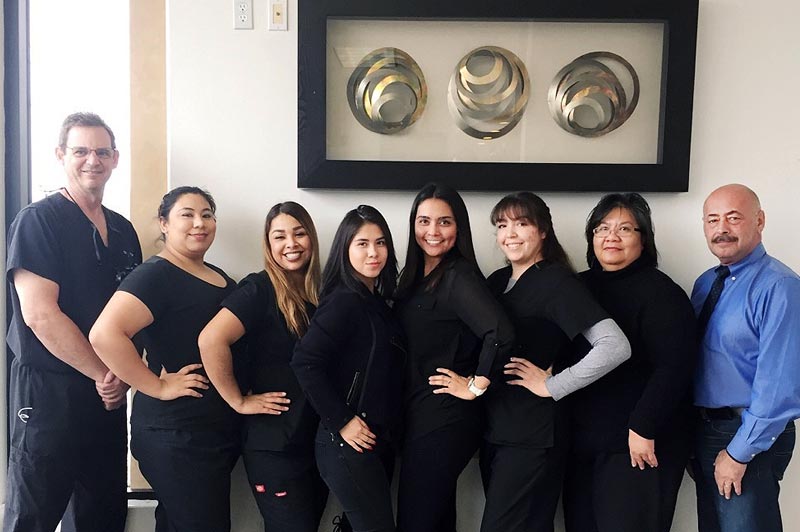 We strive to provide unsurpassed care and personal attention. With state of the art equipment and special individualized surgery, our patients are assured the most modern techniques in the examination, diagnosis, and treatment of periodontal disease and placement of dental implants.
While your treatment will be exceptional, our fees are not. We offer the high quality implants at the most affordable price on the market. We also offer interest free financing and easy credit terms.