Age Restrictions on Getting Dental Implants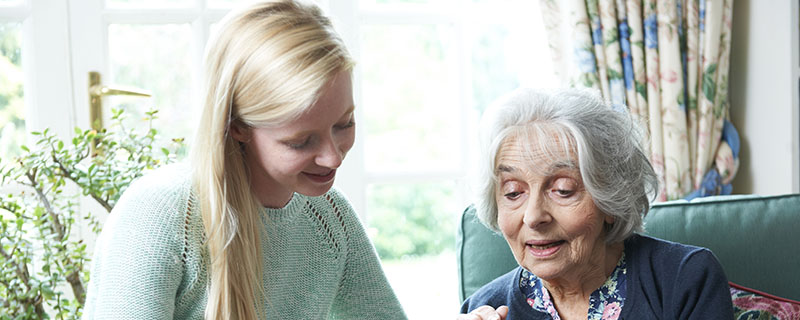 People are obsessed with having pearly white perfect teeth. This obsession for the perfect smile starts young and last well into the senior years. Dental technology has improved over the last several years dramatically. At one time, the only option was a dental plate or bridge to replace missing teeth. Now, people with missing teeth find that dental implants are the perfect option because they look quite natural. In addition, the dental implants are less intrusive and allow the individual to eat, talk, smile, and laugh in a perfectly normal fashion. However, there are a few people that are not good candidates for dental implants.

Age Restrictions 

We've all heard about a young teen that might have one or two teeth missing due to an accident. The parent might decide that they are perfect candidates for a dental implant. This will help restore the teens smile and confidence. Think again. Dental implants are not for the very young. In fact, the best dental implant candidate is at least 17 or 18 years old. Why? Well, the youngster must reach full development before they obtain the dental procedure. Generally, the dentist will determine if the teen has reached full development.

Often, an elderly patient might think that they are simply too old for dental implants. Restrictions are not due to a patient's advanced age. They are primarily due to the health of the older individual. Any healthy older adult is a prime candidate for dental implants. In fact, a growing number of people over 65 are requesting dental implants because they look very natural and they can still socialize with friends without feeling self conscious about their teeth in public. In the future, dental implants will probably surpass bridges and other applications. 

One Stop Implants & Dental

The fact is that more and more people are opting for dental implants. In fact, it is one of the most highly requested cosmetic dental procedures. Are you a prime candidate for dental implants? Would you like to replace one or several missing teeth? The best course of action is to contact One Stop Implants & Dental immediately for more information or a consultation. Our staff is filled with highly trained and experienced oral surgeons that are experts at dental implant procedures. They are dedicated to providing the highest quality service to all our patients. Dental implants are the perfect way to bring back that perfect smile and confidence. Contact us to learn more about this procedure.