Being a Primary Candidate for Dental Implants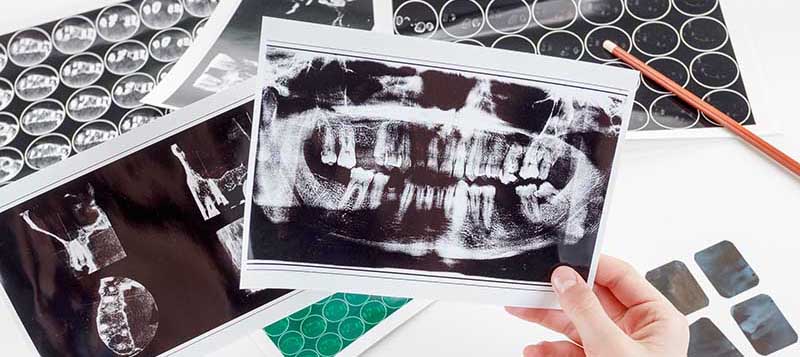 Dental implants are the newest technological advance in dentistry and are becoming increasingly popular with both doctors and patients. Before damaged or missing teeth were replaced by false replicas. These were effective but could often be a hassle to deal with. They were fragile and easily susceptible to the wear and tear of constant use and exposure to corrosive and acidic foods. They stained easily and would often come loose. As a result these false teeth would have to be replaced regularly. 

In contrast dental implants are more resilient. This is because they consist of a metallic base that is connected directly to the jaw bone like the root of a real tooth. This provides a sturdier base promoting bone grown and thus jaw strength. The metallic base is then capped with a false replica that is more firmly affixed than normal false teeth would be.

Unfortunately dental implants are not for everyone. Strong and stable implants rely on natural bone grown to anchor them. As such individuals with relatively good oral health are more likely to sustain functional dental implants. A strong candidate should have sufficient bone density as well as healthy teeth and gums. Implants are strong but not invulnerable. Just like normal teeth they require regular care to prevent erosion and damage. This means flossing and brushing otherwise the benefits of an implant will be lost. Gum disease is a particular factor in weakening the link between tooth and jaw thus increasing the chance of tooth loss. Implants are also subject to extreme pressure which is why bone density and strong jaws are important as well.

The process for attaching implants can take up to a year to be completed. Afterwards and additional six months is required for the patient to heal fully. Be aware that the healing process can be severely impacted by other health complications. This includes issues such as diabetes or other autoimmune disorders. Similarly complications can arise if the patient is a frequent smoker or someone who has recently been treated with bisphosphonate medications. The use of either chemical substance cannot be recommended while the patient is healing from an implantation operation.

If you found this information interesting and think that you qualify for dental implants then consider contacting us at One Stop Implants & Dental. We offer free consultations and can provide you with all of the information you will need to move forward with the process.