Do You Know If You Qualify For Dental Implants?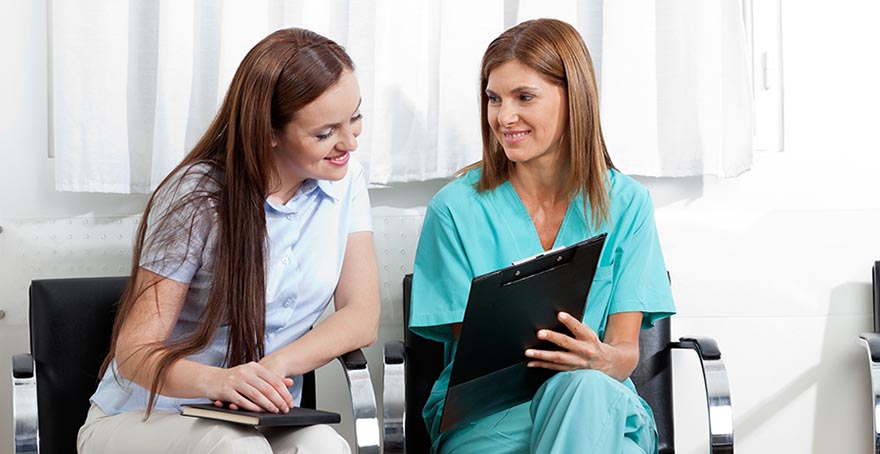 Seeking the advice of a dental professional who is qualified and well-trained in implant dentistry is the first criteria to determine whether or not you are a candidate for dental implants. It is also important that you inquire the dentist's particular training in this field. Some types of training are more recognized and accepted in most states. For example, a training in crowns, implants and oral surgery that is offered by private institutions may have been completed in one sitting but sophisticated, extensive and comprehensive training are those that are done at medical organizations such as the American Association of Oral and Maxillofacial Surgeons and American Academy of Periodontology. Dental implant placement is a form of oral surgery and requires intense attention before and after treatment. This is why here at One Stop Implants, we are dentists with the right experience and skills to perform the surgery. 

While some dental implantation for replacing missing teeth are done after adolescence, certain treatments are performed on patients who have complete bone growth. However, patients with active diabetes, periodontal disease or cancer may require additional treatment before this procedure is done. In order to determine if this procedure is right for you, the dental professional assigned to your case will examine your mouth and evaluate the density of the bone and other features. This involves X-rays and CT scans where the dentist will ensure that there is enough bone structure for the implants and the spot to place the implant is the right one. The dentist will then lay out different options for dental implant treatment based on the condition of the oral tissues and other factors such as personal habits, oral hygiene and commitment to treatment aftercare. Patients with insufficient bone or gum tissue may be required to undergo bone or soft tissue grafting or mini implants (small diameter implants) 

Patients who smoke, drink or use drugs and are considering this procedure may be required to quit smoking or drinking before undergoing the implant procedure as these patients are at a high risk of implant failure. Patients who are addicted to drugs or other immuno-suppressants and narcotic medications are more likely to face implant failure as well. It is therefore necessary for everyone considering to have implant surgery to seek advice from the dentist or assigned physician and take precautionary measures at least six months to year before the surgery is performed.