Are Dental Implants Ready For You?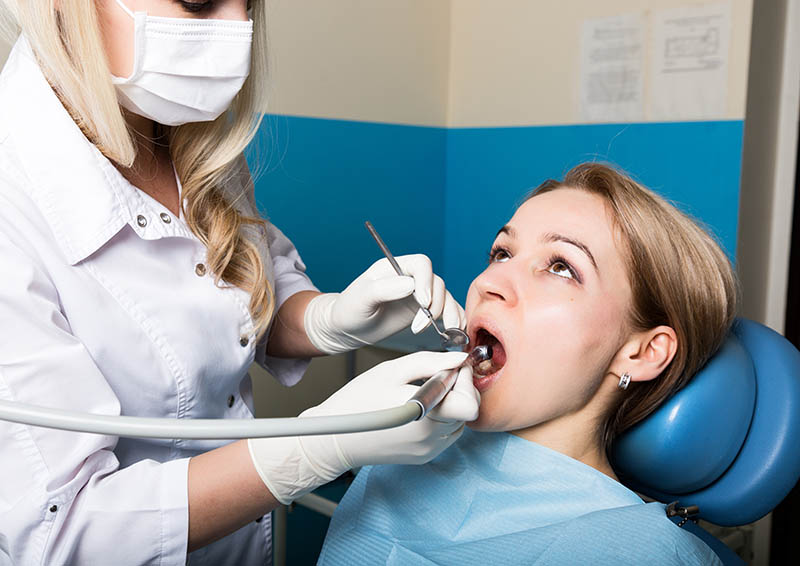 When you are missing one or more teeth, you want to find the best solution possible for your smile. Besides being discreet, implants are more effective and long-lasting than other solutions. Could dental implants be the solution for you?

Though dental implants' many benefits appeal to nearly everyone, there is a long list of criteria that an ideal candidate must meet. First, your gums must be in supreme health in order for your dental implant to be successful. If you suffer from gum disease, you must first be treated for this before proceeding with your implants. High bone density is also important to a successful dental implant procedure. Without a strong jawbone structure, the implant may break due to the pressures of chewing. 

Dental implant candidates must also be in good general health. Your teeth and gums must be healthy and free of disease. You should also be extremely committed to oral hygiene, as dental implants require strict care. People who suffer from autoimmune diseases, diabetes, or other ailments that affect their ability to heal should not get dental implants, as full and proper healing is required to proceed between the stages of the implant process. Anyone who has been treated with bisphosphonate medications should not get dental implants. Ideally, a candidate would be a non-smoker, though smokers who agree to quit during and after their implant procedure would usually be accepted.

Finally, dental implants require a lot of healing time, and an ideal candidate must be willing to make this time commitment. The entire implant process can range from four months to one year. Bone material can take up to six months to heal after it is placed in the gums. Once it is fully healed, the dental implant can be inserted; this too can take up to six months to heal. After the implant is healed, the crown can finally be added. An ideal candidate will have a plan for this long and sometimes complicated healing process.

If you are in good health but suffer from tooth loss, consider dental implants as your long-lasting solution. Their natural look and feel will make your smile beautiful again!