Dental Implant Procedure and Care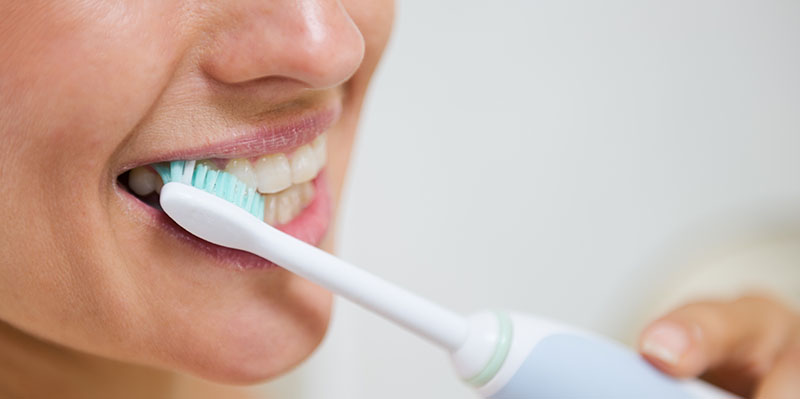 Many individuals suffer from missing or failing teeth that cause them pain, embarrassment, and difficulty eating and talking. One of the most effective ways to deal with this common problem is to get dental implants. Implants are secure and look just like your natural teeth. Many patients report that the decision to get dental implants transformed their quality of life. With proper maintenance and care, dental implants can last for many years — often for the rest of your life. If you have chosen dental implants to replace your missing teeth, you will want to take the best care of them to ensure that they stay with you for life. 

How to Care for Your Implants Immediately After You Get Them

Once your dental implants have been placed, your dentist will explain the steps you should take to ensure that they set and heal properly. You'll receive detailed instructions to take home. 

Follow these instructions carefully! 

Important things to remember include: Don't poke at the implant site with your tongue and don't let food or hot beverages touch the site for a few days. If you receive a full-mouth restoration, leave your dentures out for a few days until your gums have healed. After that, it's usually fine to wear your dentures during healing.

With any invasive procedure, you'll probably experience pain, swelling, and discomfort immediately after implant placement. This shouldn't last long. Rinsing your mouth gently with warm saltwater, using ice packs, and taking acetaminophen or ibuprofen will help.

How to Care for Your Dental Implants Over the Long Term

One Stop Dental Implants uses state-of-the-art techniques and materials that speed the healing process. Expect to be completely healed in less than a year. Once your implants are securely in place and your gums have healed, treat your implants like natural teeth. Brush and floss, have regular dental checkups and cleanings, and call us if you have any questions or concerns.

One Stop Dental Implants: Your One Stop Smile Shop

Whether you are missing one tooth or an entire bridge, Dr. Cohen and the One Stop Implants & Dental team is here to transform your smile. Even if your case is complex and involves bone loss, One Stop can fit you with implants. Dr. Cohen can perform bone grafts or sinus lifts to increase bone density to make you a better implant candidate. Our team uses both local anesthetic and sedation dentistry to ensure your comfort during the procedure.