Getting Ready for a Dental Implant Procedure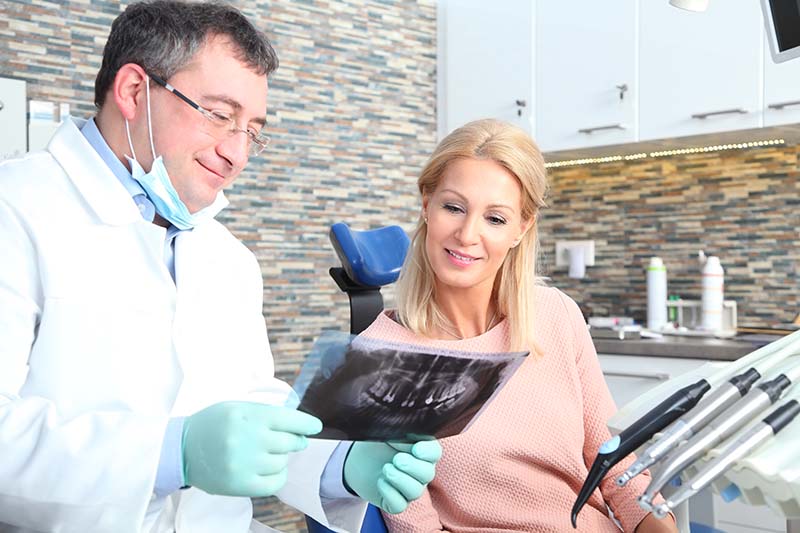 Many times, there are people who are uncomfortable with the way that their smile looks. They may have missing teeth, and they may yearn to have that dazzling smile that they used to have in their youth. These people would benefit from having a dental implant procedure completed by a dental professional. This procedure is a breath of fresh air for those people who are looking to bring back their former smiles. 

What is a dental implant?

A dental implant is a prosthesis that is put in a patient's mouth by their oral health care professional. It is, typically, composed of two parts. The first part is the post. The post is implanted into the jaw bone. This gives the post something sturdy to anchor to. The second part is the artificial tooth that is then affixed to the post. The end result is a lifelike, and functional, tooth. 

What to expect

A person that is going in to have a dental implant will usually have a consultation, examination, and the procedure. The consultation is mainly set up for the oral health care professional to review a patient's medical history, assess their oral health, and then inform the patient about the types of options that may be available to them. It is also a time where financing for the procedure is discussed so that the patient knows what to expect in that department. A consultation is also the time for a patient to ask any questions that they may have concerning the procedure. 
Next, the examination is the time where the oral health care professional will take a close look at where the patient is thinking about having a prosthesis implanted. The oral health care professional wants to make sure that the area has enough bone and that the bone is dense enough to accept the implant. There are also x-rays that are taken as well as a cast of the patient's existing teeth. This aids the technicians that will be crafting the artificial tooth in making it match the topography of the patient's mouth. If everything looks good to the oral health care professional then the next part is the procedure. 
Lastly, the implant procedure can differ depending on the type of implant and where it is located. After the implant is secured in place then a temporary tooth will be affixed to it until the permanent one can be crafted. Once it is crafted, it will be secured in place on the implant.

Dental implants are a great way to update a patient's smile. They are durable, long lasting, and cost effective.