How to Treat Your Dental Implant After Placement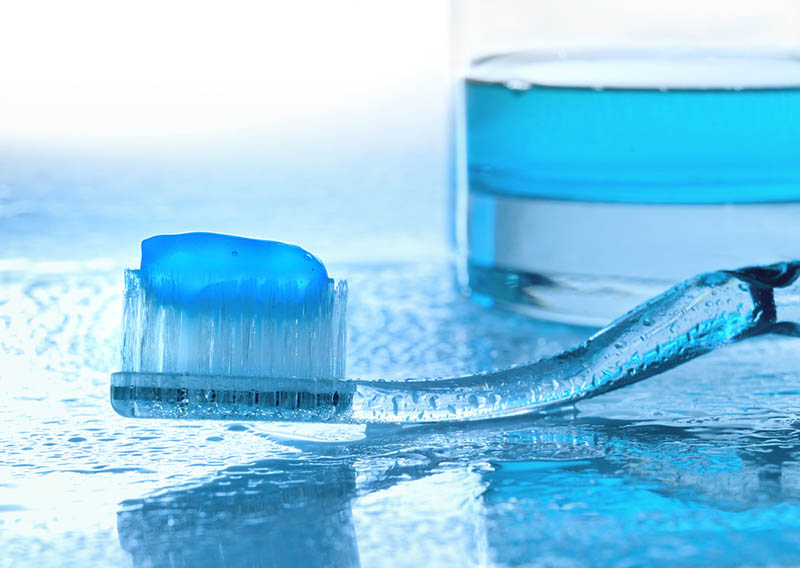 One of the main concerns people have about getting their dental implants is how to take care of them after they receive them. No one wants to deal with problems after getting implants, and they are easy to take care of if you just follow some simple procedures. 

Following these easy procedures will give you a lifetime free of worry about your implants. Right after your surgery, you are going to have to take preventative measures. Make sure you follow Dr. Cohen's advice after your surgery. Contacting One Stop Implants can help you understand how to take care of your implants.

Post-Surgical Hygiene Is Important

Making sure your teeth are clean is important even directly after getting your implants. Brushing like usual but using a soft toothbrush is critical, especially around the posts of each implant. Since this is directly after getting implants, you need to use gentle strokes so that you don't accidentally open any incisions that were made. To remove bacteria from your mouth, you must you any mouthwash that is provided. Make sure you use gental mouthwash that is prescibed to you, otherwise you may risk interferring with any integration of the implant and jawbone. In addition to the mouthwash, rinse your mouth out with a warm saltwater solution a few times each day. 

Post-Surgical Care

You will experience some swelling after getting your implants, and that's to be expected. Also, you are going to have some sensitivity as a result of the surgery. Don't be alarmed. The foods you need to eat after getting your implants need to be soft. Stay away from anything that is hard or crunchy for at least two weeks. And, you will be very sensitive to very hot and cold foods and drinks.

As with any surgery, taking common household medications like Ibuprofen and acetaminophen will help with discomfort and pain. It is advisable to keep your head elevated, even while sleeping. You will have a little bleeding as a result of the surgery, but you can bite down on sterile gauze pads to help stop that. Be advised that any inflammation you have from getting implants will go away in about two days, so be patient. Dr. Cohen will be able to advise you more as you progress in your healing.

Long-Term Care for Dental Implants

Once your gums have healed from the surgery, your dental implants will be just like normal teeth. You will be able to brush your teeth normally, and you will be able to floss normally. You can purchase special brushes that can get into the hard to reach area around the posts of your implants. Just like anyone, if you don't take care of your teeth you are subject to suffer from gum disease. So practice good oral hygiene to keep your mouth healthy and make your dental implants last the rest of your life. 

Dental implants is a long process that requires a lot of patience and healing. Have you not gotten a consultation yet? Do you know if you qualify for dental implants? Call us today at (800) 862-2249 and get your FREE consultation.