The Ultimate Cheat Sheet for Healthy Teeth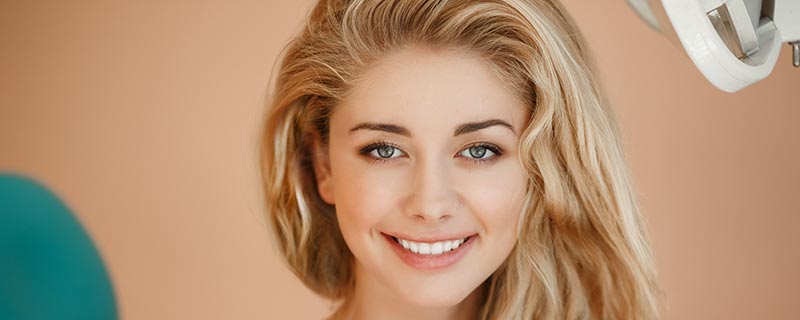 Our teeth are very important for very good reasons. They help us eat by breaking down food. They help us make sounds and communicate with each other. They are the first thing people look at when making first impressions. As such we want to keep them healthy and well-maintained, so that we don't end up losing our teeth. Here is our cheat sheet that will help you stay on top of your teeth's health and have a healthy smile for years to come.

Start By Eating a Balanced Diet

For many of us, a balanced diet means eating a healthy 3 meals for one day. Very little of us actually do that, instead we snack and binge on unhealthy foods throughout the entire day mixed in with 1 or 2 less-than-healthy meals. Dieticians already talk about how having a poor diet may be the cause of an unhealthy lifestyle, but they don't mention what a poor diet can have on your teeth. Sugary sweets and drinks like sodas and alcohol can cause your teeth to weaken and soften up, making them vulnerable to one awkward bite and a loose, chipped or missing tooth.

Make sure you are keeping up with a balanced diet and create a food plan based on your health needs. Balancing out what you eat will certainly help you have a healthier set of teeth.

Brush Properly!

Did you know that the average person in the USA only brushes their teeth for 45-70 seconds? That's almost half the amount of time that is recommended. We start here and go over what you need to do when you take care of your teeth in the morning and at night.

Besides brushing your teeth for at least 2 minutes before and after you get out of bed, you need to brush your teeth correctly! The proper way to hold your toothbrush is to hold it at an 45˚ angle pointed towards your gums, and brush your teeth in short, circular motions. The average time you should spend on your teeth is naught, you need to brush each tooth between 10-15 times each, but don't overdo it! Overdoing it can wear down your teeth's enamel and actually do more harm than good for your teeth.

Go to the Dentist

One thing that many people tend to avoid is going to the dentist, even if they have tooth pain. The dentist is not your enemy! Here at One Stop Implants, we pride ourselves on helping you whether you need general dentistry including cleanings, up to surgical procedures such as dental implants. If you are unsure of the dentist you have right now, come check us out. We recommend that you come every 6 months so that we can take a look at the health of your teeth and direct you on what you can do to keep it up or improve it. Contact us today, and let's see what we can do together!