Your Candidacy for Dental Implants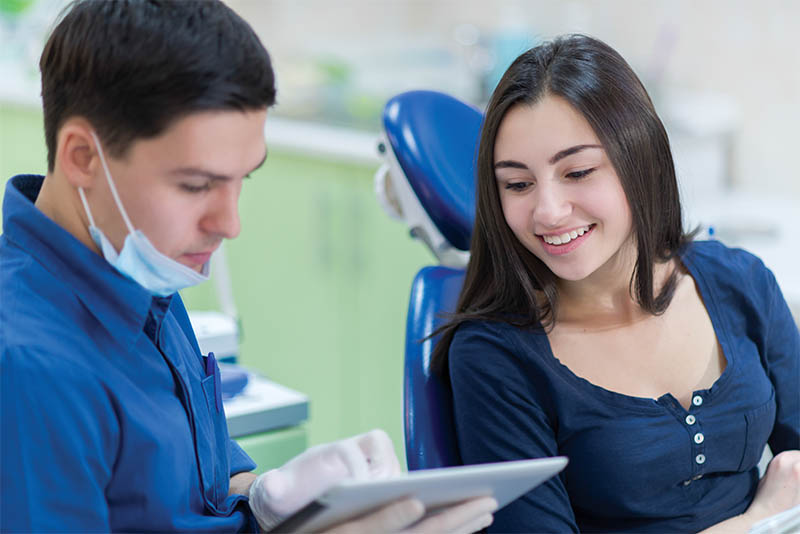 Your candidacy for dental implants is something that you need to take seriously. You have to work with someone who is going to help you with the parameters of your new implant. Your implant could do you a lot of good, but you need to make sure that you have spoken to Dr. Cohen from One Stop Implants & Dental about how it works. There are a couple things you have to think about when you go in to see if you can get implants.

Your gums have to be healthy if you are going to get implants, and the dentist is going to tell you if the gums are going to be healthy enough. Someone who is trying to get implants might have some work to do to keep their gums clean, and then you need to find out who can help you with the state of your gums before you get the implants. Luckily here at One Stop we help take down your periodontal and gingivital diseases.

You also need to be sure that you are not grinding or clenching your teeth. It is going to be hard for you to get the help that you need unless you know your own dental health habits. There are a lot of people who need to remember that they are going to have to stop the act of grinding or clenching their teeth if they want to get or keep their implants.

Bone support and good health are important, and you need to talk to your dentist about what they think about the jaw and bone support they have. You also have to be in good health so that there is no problem once you go in and get the care that you need. Someone who is trying to have a good implant procedure needs to be sure that they're going to have a chance to get the surgery done the right way.

The implants that you get are going to be based on all these different things, and you have to be sure that you have a chance to get the implants when you are ready. There are a lot of people who are going to be able to have a good experience because their implants will work, and then they will have a nice smile again. You just need to make sure that you have looked into this with your dentist first.