Be Motivated to Get A Dental Implant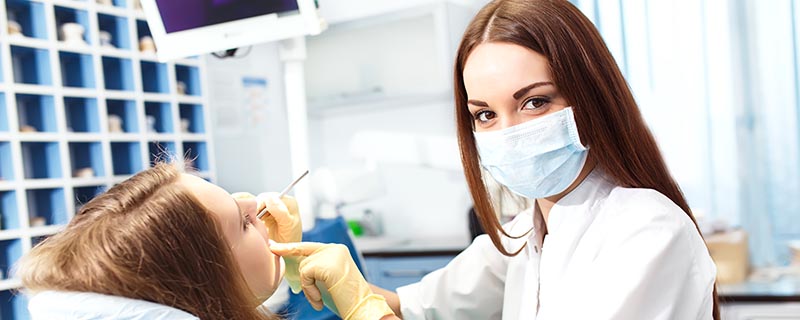 Every year we make resolutions for ourselves to be better people, to make better choices. Sometimes we break those promises within a day, and some we actually make happen. Make 2017 the year you restore that missing tooth of yours with a dental implant. Start today, and be motivated to get a dental implant this year!

Dental Implants Are Worth the Cost

Many of the people who visit our office know that dental implants are for them, simply because there are so many advantages dental implants have. However, some of them hesitate to get the procedure done after their Free Consultation, because they are not sure whether dental implants are worth the pricetag they have on them. They think this because there are other alternatives that surely must be just as good and cheaper right?

Yes, generally you need to spend more upfront to get a dental implant in comparison to other solutions like a denture or a dental bridge. What these people don't take into consideration is the fact that dental implants are more cost-effective over time because they can last your entire lifetime. Since dentures and bridges often wear out year after year and require constant replacement and refitting, dental implants are rather priceless.

In fact, here at One Stop Implants & Dental, we offer the most affordable price for dental implants in a highly competitive city. For only $1250* per implant, we're here to give you the best service at a reasonable price.

They're Like Your Natural Teeth

Besides being an affordable option for restoring a missing tooth, dental implants have many benefits that dentures and bridges do not provide.

Dental implants look and appear to be just like a natural tooth. In fact, because they look so natural, and have no need for special cleaning at home, patients oftentimes forget which tooth is their dental implant and resort to asking us here at the office which one it is! That's the beauty of having a solution that looks like your real teeth.

Another reason dental implants are the best is because they simulate the same functions as your natural teeth. You can eat, smile and talk just as you would normally, and not have to worry about any of the negatives that correlate only with dentures and bridges. Because of this, you'll feel a boost in your self-esteem and in return your energy level as well. This isn't just a placebo, dental implants are just this amazing.

Give us a Call!

If you're looking to get off 2017 on the right foot, give us a call today. As dedicated dental implant specialists, we will work with you around your schedule to give you the highest quality service there is, at an affordable price. Make your resolution come true by contacting us online or by calling (800) 862-2249. We wish to hear from you!

*Price subject to change. Price up-to-date as of January 2017.
Trackback from your site.