Choosing Dental Implants over Dentures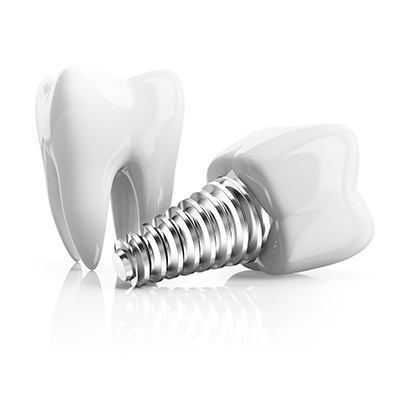 The fact is that everyone would like to have a beautiful smile to display to the world. However, some might feel incomplete because they are missing several teeth. Fortunately, today there is no need to suffer the embarrassment caused by missing teeth. There are two choices available that include either dentures or dental implants. If you would like assistance in your selection contact One Stop Implants. Surprisingly, more and more people are selecting denial implants. Let's take a look at the advantages associated with choosing implants over dentures.

More Convenient

Of course, the average person would prefer a replacement that felt more natural in the mouth instead of hard plastic that had an annoying taste that lingered in their mouth. In addition, the dentures are less stable and look artificial. However, titanium dental implants are planted permanently into the jaw bones and are very stable, plus natural looking.

Extra Security

It is very embarrassing to hear the clicking sound that dentures make just before slipping out of your mouth. This happens more than you might imagine. Furthermore, some people might develop a complex because they are wearing dentures. They become quite tense in social situations that requires that they interact with other people. Dental implants are safe and quite secure. They will not slip out of the mouth or cause those strange clicking noises. Most people are quite unaware that the person is wearing dental implants. Dental implants are perfectly natural and improve the wearer's self confidence.

Longevity

One thing that denture wearers find very frustrating is the fact that they have to constantly refit their dentures. Otherwise, they might slip out of their mouth or not fit properly. The fact is that dentures are prone to wear out over the years. This is due to constant use, gums shrinking, aging, or change in the shape of the mouth. This requires the denture wearer to make an appointment with their dentist for a refitting. 

Those that practice regular oral care will find that the dental implants will last them a lifetime. The best way to ensure the longevity of the implants is straight forward. Properly clean the implants, don's smoke, don't drink chocoholic beverages. If you would like to know more about dental implants, contact us at One Stop Implants & Dental for an appointment and consultation. Remember, you don't have to let missing teeth hold you back. You deserve a perfect smile too.



Trackback from your site.