Steps to Prepare for Dental Implants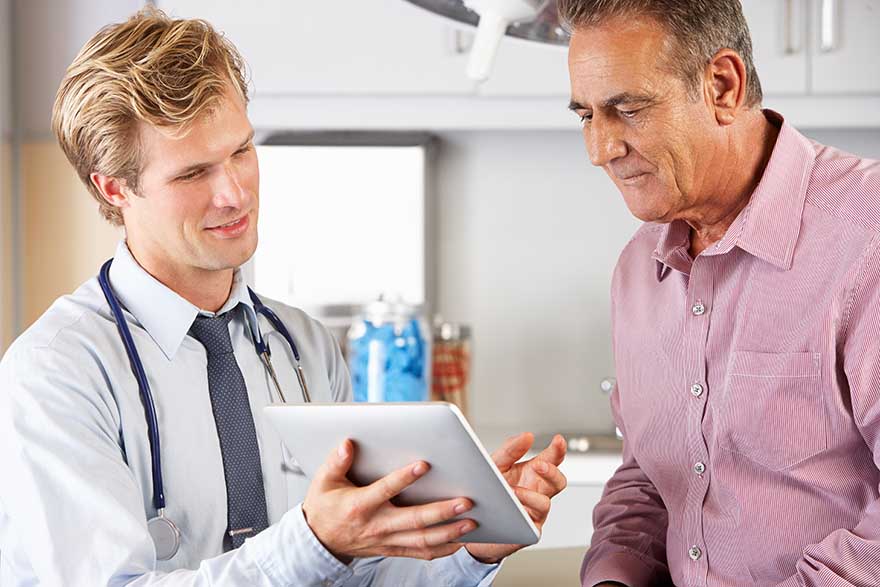 Not everyone is guaranteed to have all their teeth for their whole life. Fortunately, there are ways to preserve the overall appearance of good dental health. There are a lot of things that could happen when one loses a tooth. For one thing, one could lose a lot of bone density when it comes to tooth loss. There are a few criteria that need to be met when looking to get dental implants. Among the basic one's to meet are:

• Adequate bone density for dental implant support
• No gum disease
• Metabolic health needs to be strong
• Free of Smoking
• Be free of medication that help with bone growth

Any of the above does not keep you from getting the dental implants. These are only steps that are needed to be taken in order to improve their chances of getting the implants. The dentist will make sure that you are not involved in anything that could interfere with the implanting procedure. In the case of lacking bone density needed for the implants, you may be referred to a specialist that will put you through bone grafting. Gum disease can be treated and smoking can be ceased. There are also medical conditions that could affect the implants such as:

• Treatment of Cancer
• Diabetes which is out of control
• Cardiovascular issues that are very severe
• Dycarsia of the Blood or Bone

Dentists take it very seriously when it comes to dental implants. You have to make sure that any problem you have is taken care of before going for implants. With diabetes, you can get it under control. There are specialists that could help you with a diet and treatment plan that could help you get your blood sugar under control.

If you are interested in getting dental implants, then you can set up an appointment here with us at One Stop Dental & Implants in order to get looked at and determine if you are a fit for dental implants. If you are not ready for an implant because of any of the problems, then we will provide our options to help you reach a solution.