Take Advantage of Dental Implants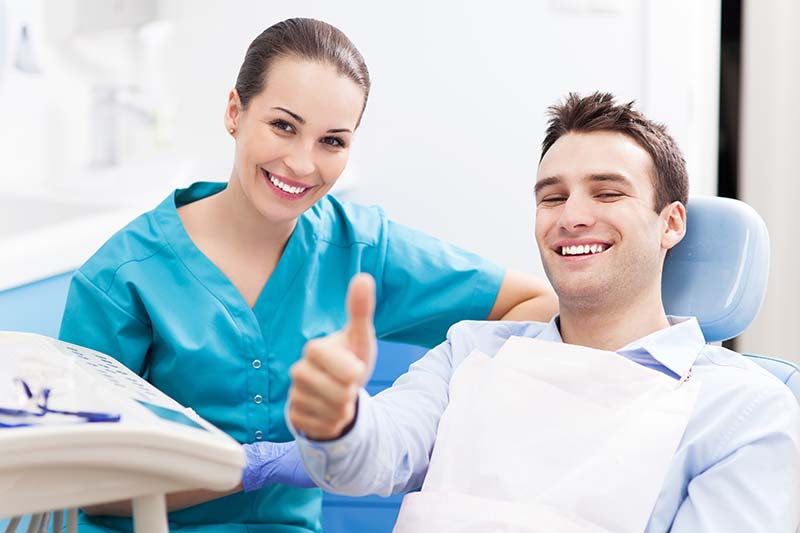 We live in an age filled with vast improvements in dentistry. However, there are still millions of people that are suffering with extreme dental problems that lead to tooth decay and other dental diseases. Certainly, the average person would like to maintain a wonderful smile. A few decades ago, they only considered replacing missing teeth with a dental bridge. However, today dental implants are a great alternative.

Understanding Dental Implants

Dental implants are a wonderful improvement in modern dental technology. They are very natural looking. Certainly, more natural looking than bridges. The implants are surgically placed into the patient's jawbone. The implant is used to secure the teeth that are made to match the patient's natural teeth. 

Dental Implant Advantages

There are several advantages provided by dental implants. Check out the following.

Improved Appearance – Bridges cause many problems and frustration for wearers. Often, they cause embarrassment because they are ill fitting. Dental implants look very natural, fit perfectly, and greatly improve one's appearance.

Food – People with bridges find that it is extremely difficult to eat certain foods. Dental implants will allow one to eat more naturally without worrying about loose fitting dentures or the type of food consumed.

Improved Speech – Loose fitting dentures make it almost impossible for some people to carry on a regular conversation. Dental implants allow one to speak normally without worry.

More Self Confidence – People feel better about their teeth and better about their appearance. Thus, dental implants improve self confidence.

Comfort – Bridges are very uncomfortable for some people. However, dental implants are very comfortable and natural feeling. 

Improved Oral Health – Dental implants actually help to support surrounding teeth, making them easier to clean and maintain. In addition, dental implants may last a lifetime.


At this point, some people might wonder if they are a good candidate for dental implants. The fact is that any otherwise healthy person with missing teeth or one missing tooth is a good candidate for dental implants. However, it is advised that the patient has maintained good oral health before even considering getting dental implants. If you are considering getting dental implants, contact One Stop Implants today. Our highly trained experts are considered at the top in the field. Contact Dr. Cohen, he is waiting for your call and eager to answer your questions concerning dental implants.