There is No Age Limit on Dental Implants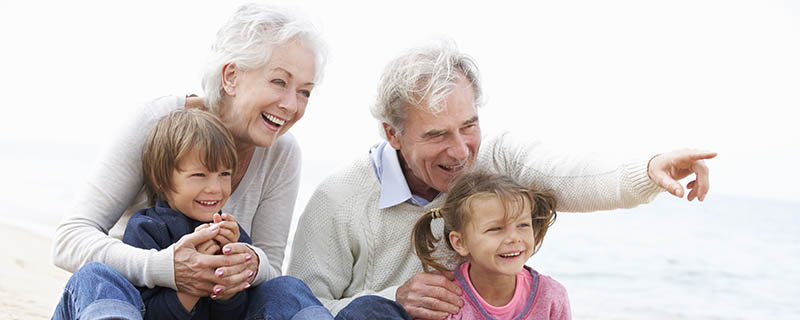 With the medical strides we have made in the last few decades, the average life expectancy has increased incredibly. However, while we may be living longer, it doesn't mean we are making the right decisions. A big drawback in life as we grow older is the deterioration of our teeth. Poor dental hygiene and lifestyles are big factors that cause this problem. Decay and loss of teeth are the most common results, but there is a solution to stop the damage right here and prevent any further issues.

The Age Confusion Regarding Dental Implants

There is a big myth that surrounds dental implants. While dental implants have only been medically successful for the past few decades, many older people believe that dental implants will not work for them as they would for younger patients. That is not true! Dental implants are a solution that can work for anyone that has lost a mature tooth. A dental implant can help an older person with their dietary needs, speaking, and live an active lifestyle.

In fact, while older people are able to get dental implants, it is younger people who are not able to get a dental implant. This can vary from a child who has not had their mature teeth grow in yet, or to a teenager who needs to wait for their body to fully develop. Surprising? It shouldn't be! Dental implants are a 3rd set of teeth, so why wouldn't anyone who has lost their adult teeth not take advantage of getting one?

Benefit from Dental Implants

Dental implants are increasingly beneficial compared to other solutions such as dentures and bridges. Implants allow a person to eat the food they like, you don't have to worry about eating hard foods, or your teeth falling out mid chew. This is also true while speaking, you don't have to worry about a dental implant dislodging and becoming an embarrassment while you are out at a social with friends. Implants also support your jawbone, as the titanium post imitates a natural tooth's root and prevents bone loss from occurring. Dental implants also do not require any special care, unlike dentures and bridges. No need to apply any adhesives, or take them off for cleaning, just treat your dental implant like you would your regular teeth through brushing and flossing on a daily basis.

Go with One Stop for All Your Dental Implant Needs

To discover what dental implants can do for you, contact us today at One Stop Implants & Dental! Our staff is specially trained to help you and your need for a dental implant, so be sure to stop by at our office! For more information about dental implants, read our Editorials or give us a call today!

Trackback from your site.