Dental Implants are Your Best Choice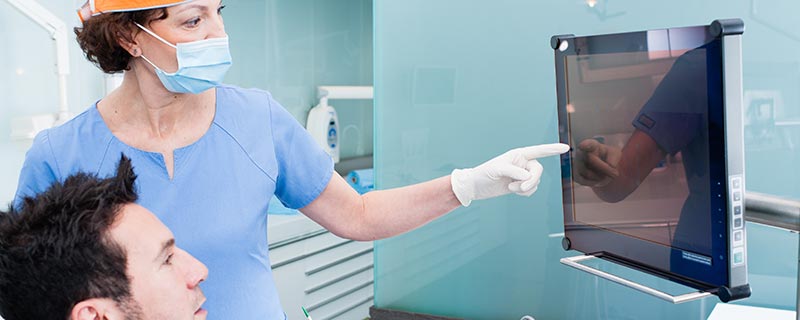 Dental implants are in every way the choice for you when you have a missing tooth and are looking for a way to treat it. They are a permanent solution that is both viable and successful and way better than getting dentures. Learn more below about dental implants and how you can benefit from getting one today.

Breaking Down the Dental Implant Facts

Dental implants actually consist of 3 parts – the implant, the abutment and the crown. Each part has its own purpose that makes up the best solution for teeth restoration.

There is a rumor circulating that dental implants are only for those who have a lot of money, but it is not true. You can actually get your hands on an affordable dental implant right here at One Stop Implants. The average price for dental implants in Van Nuys is $2360. Our price? Only $1250. That's a lot of money you can save on a dental implant, think about that when you are looking for a dental implant.

The Benefits of Dental Implants

Compared to other tooth restoration solutions, dental implants actually have benefits! Yes, dental implants do not cause problems like dentures or bridges, but rather make your life easier and make you feel better about your teeth.

They look exactly like your natural teeth, which is a plus when you look into the mirror and try to remember which one is your dental implant. The nature of a dental implant allows you to eat and speak with ease, as you don't have to worry about it falling out or causing pain.

No longer do you have to worry about feeling awkward while being out with friends and family. No longer do you need to give your teeth extensive care to keep them in your mouth. With a dental implant, all your dental nightmares will disappear!

Choose One Stop Implants for Your Dental Implant Needs

Whether you are interested in getting dental implants, or only want more information on them, schedule a Free Consultation with us at One Stop Implants. Our dentist are specialized in dental implant procedures, and can answer any questions you may have about dental implants. We are the most affordable dental implant practice in the cities of Van Nuys and Norwalk, give us a call today!
For more information about dental implants read about them here: Dental Implants, Why They Are Right for You
Trackback from your site.